English intermediate UE5-UE6
From an everyday life English to a more qualified expression and an understanding of messages which are not necessarily explicit.
We'll work on subjects of general interest and use methods which encourage you to share your individuality with the group, which combine seriousness with good mood and fun.
Course level
Higher level B1 courses
UE5 = B1.3 | UE6 = B1.4
Schedule
Tuesdays and Thursdays from 7pm to 9.30 pm
Next course session of the UE5 level
From September 8, 2020 to January 26, 2021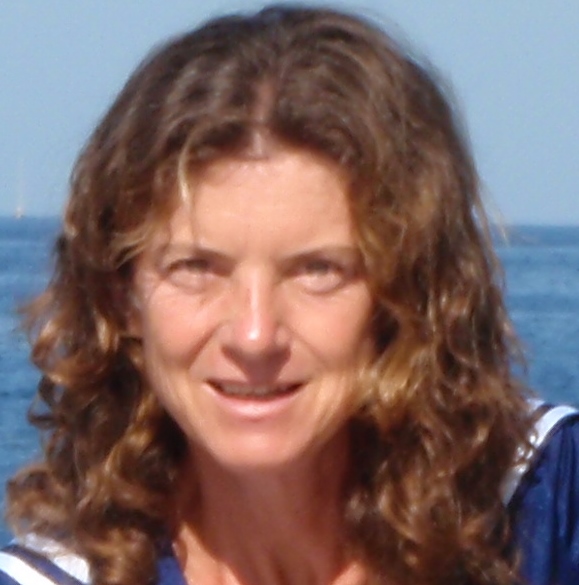 Emmanuelle LUX
English teacher
Objective
Course objectives
Oral interaction
Taking actively part in a conversation about everyday life,
actuality, social, cultural or socio-professional life.
Expressing and justifying your personal point of view
Listening comprehension
Understanding the information contained in authentic audio documents about daily life, socio-cultural or socio-professional subjects expressed in a standard language.
Reading comprehension
Understanding and finding relevant information in authentic texts concerning actuality or society and written in a standard language
Written expression
Producing a text with your arguments, using logical connectors, respecting the chronology, grammar and spelling.
Oral production
After having prepared it, being able to speak uninterrupted about
a subject related to actuality, culture, social or socio-professional
life.