English pre-intermediate EU3-UE4
You arrive with your ' survival kit '.
We'll take you to a usual working knowledge of English and help you feel more relaxed when speaking, through numerous communicative activities and games.
Course level
B1 level start course
UE3 = B 1.1 | UE4 = B 1.2
Prerequisite
Have finished the UE2 level at IAPS or another school or pass a level test (level A2 acquired).
Schedule
Mondays and Wednesdays from 7pm to 9.30 pm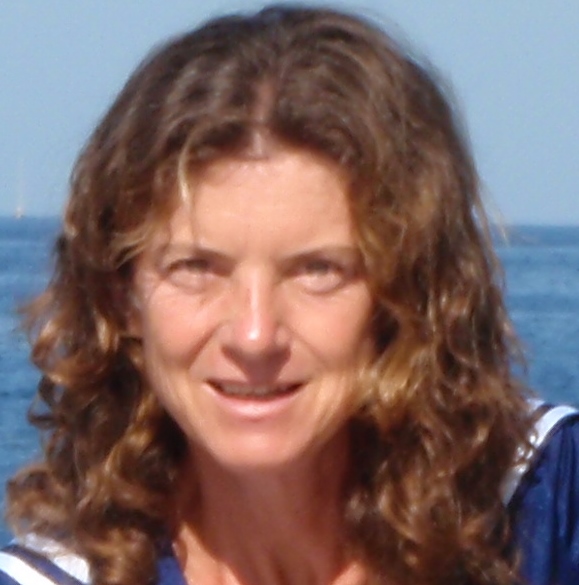 Emmanuelle LUX
English teacher
Next course session of the UE3 level
From September 7, 2020 to January 25, 2021
Objective
Course objectives
Oral interaction
Taking part in conversations, reacting, giving your opinion
Oral production
After having prepared it, being able to present an event, a story, an experience, etc, without looking at your notes
Listening comprehension
Understanding the main points of audio documents concerning daily life, expressed in a standard language
Reading comprehension
Understanding texts written in a standard language related to facts, events or daily life situations
Written expression
Producing a text, for instance telling a story or an event, or an experience using logical connectors, respecting the chronology, grammar and spelling.