IAPS – Institut Auderghemois de Promotion sociale
Enrolment academic year 22-23

Next course modules: September 2022

Registration from Wednesday 24 August

Monday to Thursday from 9am to 12pm and from 5.30pm to 8.30pm
IAPS safe place : COVID protocol

Our courses for 2022-2023! Download our folder: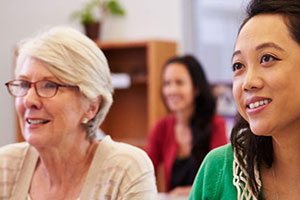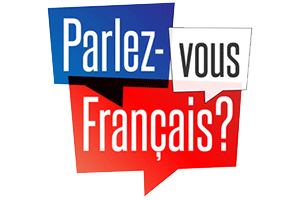 French
during the day or evening
Modules of 120 periods. Morning classes: two or four mornings a week. Evening classes: two evenings a week.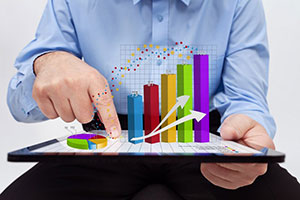 Management
evening course
Quick module: 3 evenings per week (Monday, Tuesday and Wednesday) for 4 and a half months. Starting in September and February.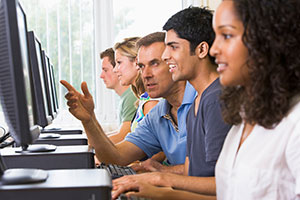 Computing
evening course
Modules of 40 or 60 periods. Word, Excel, PowerPoint, Photoshop, Illustrator, Web creation, Smartphone, initiation…
CHOOSE US
Why choose IAPS?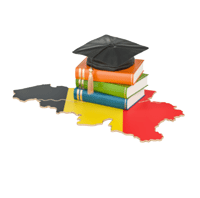 Official education
Belgian institutional school.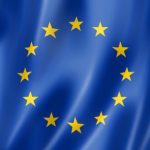 Quality label
European qualifications network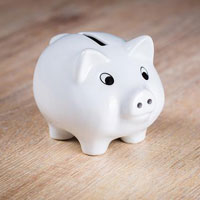 Affordable
As the training is funded at nearly 90 by the public authorities
Quality teachers
Academics or graduates from major schools, graduate educationalists, combining theoretical and practical training for adults.
A pleasant setting
Bright building, equipment up to date, spacious and airy courtyards.
A nice environment
Between town and forest of Soignes, close to the shops and restaurants of the Chaussée de Wavre and the Boulevard du Souverain.
Close to the public transports
STIB: bus 34 (Valduc), tram 8 (Auderghem shopping), Metro stations Hankar, Demey, Hermann-Debroux.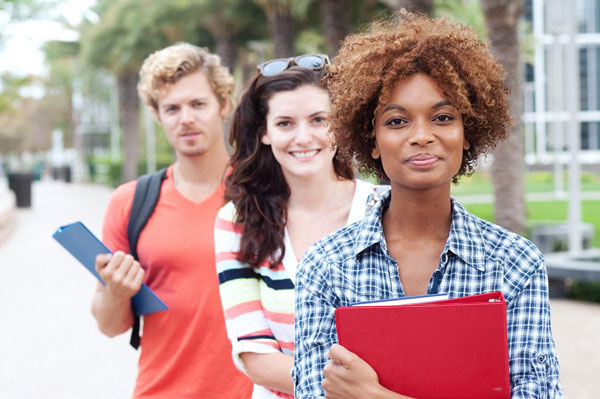 Du lundi au jeudi / Monday to Thursday
8H45 à 13H & 17H30 à 20H30
8.45 am -1 pm & 5.30 pm-8 pm