5-month modules:
September to January
February to June
Semi-intensive modules (2 evenings per week).
Tuesday and Thursday evenings from 7pm to 9.30 pm.
All levels from A1 to B2.

Dutch
Much easier than you think!
Professional Dutch or everyday Dutch, communicate easily in the language of Vondel.
A team of Dutch teachers who are highly motivated to make you speak Dutch.
IAPS, taalpunt Nederlands !
Next course session:
september 2021
September 7, 2021 to January 25, 2022
Level tests from August 25 to September 2, 2021 (come between 6 p.m. and 8 p.m.)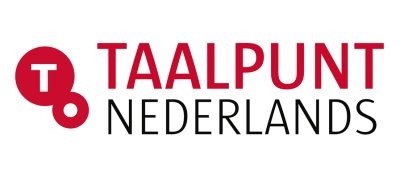 Tuesday and Thursday evenings from 7Pm to 9.30 pm
Tuesday and Thursday evenings from 7Pm to 9.30 pm
Tuesday and Thursday evenings from 7Pm to 9.30 pm
Thursday evening from 7Pm to 9.30 pm
Next courses session from February 2022.
Registrations from January 17th

Office open from Monday to Thursday (9am-12 & 5.30pm-8.30)
Our courses in 2021-2022 ! Download our folder:
Du lundi au jeudi / Monday to Thursday
8H45 à 13H & 17H30 à 20H30
8.45 am -1 pm & 5.30 pm-8 pm