J'apprends le Français – I speak French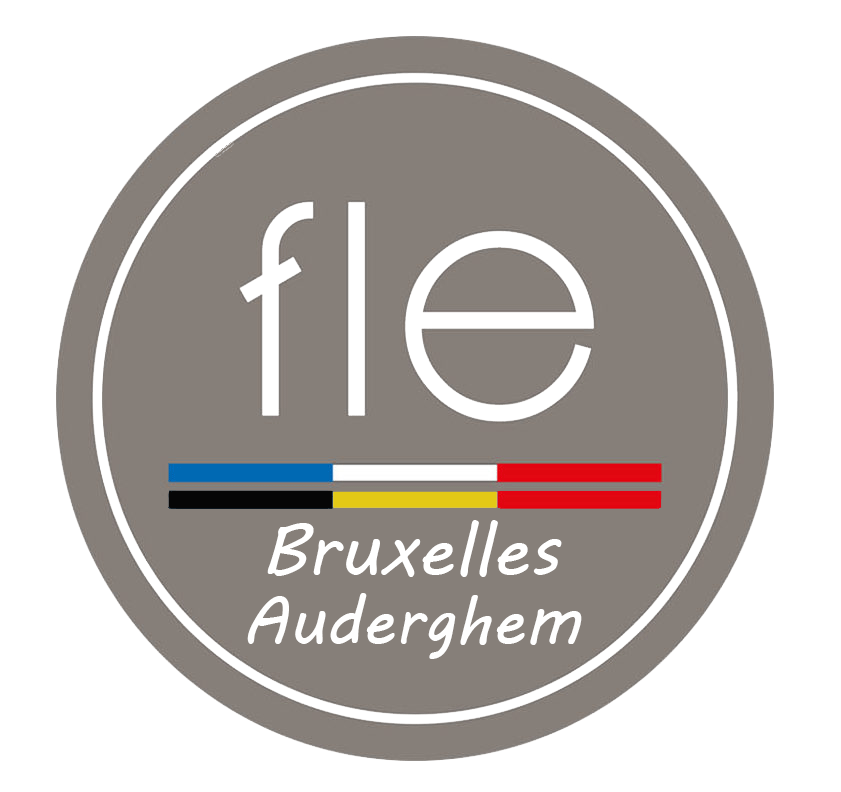 International Network of French-Language Schools
Come and learn French at IAPS.
Talking, reading, writing, listening, loving, playing, chatting, working, eating, moving, visiting, cultivating, living… in French
A team of super-friendly teachers at the service of your learning.
One of the best French schools in Brussels.
Next course session:
February 2020
Semi-intensive modules (twice a week) or intensive (4 times a week).
Run in the morning or in the evening.
All levels from A1 to B2.
Level tests:
January 27, 28, 29 or 30, 2020 from 9 a.m. to 11 a.m. (morning class)
January 29 or 30, 2020 from 6 p.m. to 8 p.m. (evening class)
In the morning from 9 a.m. to 12 p.m.
2 or 4 times a week
Evenings from 7 p.m. to 9:30 p.m.
Twice a week
Evenings from 7 p.m. to 9:30 p.m.
Tuesday and Thursday
CORONAVIRUS / COVID-19 - Suspension of courses within the building until 3 April
Following the decision of the National Security Council, courses within the Institute are suspended.
Distance learning modules are set up by each teacher to ensure continuity of the courses.
Each teacher will contact his students to ensure his courses in e-Learning.
Secretariat accessible by phone 02 673 09 25 or by email

Our courses in 2020! Download our folder:
Du lundi au jeudi / Monday to Thursday
8H45 à 13H & 17H30 à 20H30
8.45 am -1 pm & 5.30 pm-8 pm