J'apprends le Français – I speak French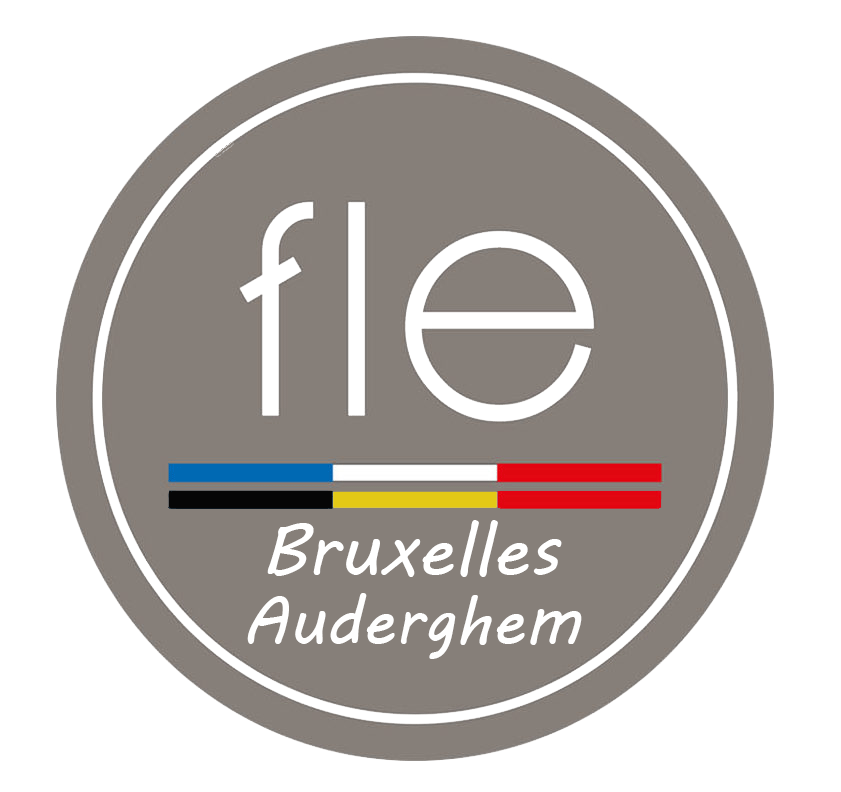 International Network of French-Language Schools
Come and learn French at IAPS.
Talking, reading, writing, listening, loving, playing, chatting, working, eating, moving, visiting, cultivating, living… in French
A team of super-friendly teachers at the service of your learning.
One of the best French schools in Brussels.
Next course session:
September 2020
Semi-intensive modules (twice a week) or intensive (4 times a week).
Run in the morning or in the evening.
All levels from A1 to B2.
Level tests:
August 26, 27 and 31
September 1, 2 and 3
9 a.m. to 11 a.m. for morning classes
6 p.m. to 8 p.m. for evening classes
In the morning from 9 a.m. to 12 p.m.
2 or 4 times a week
Evenings from 7 p.m. to 9:30 p.m.
Twice a week
Evenings from 7 p.m. to 9:30 p.m.
Tuesday and Thursday
NEXT COURSES: SEPTEMBER 2020
Registrations from August 26th to September 3rd
Monday to Thursday 9am-12pm and 6pm-8pm
Limited places (COVID standards of social distance)
Language Tests from August 26 to September 3
The Institute is closed till August 25th.
Our courses in 2020-2021! Download our folder:
Du lundi au jeudi / Monday to Thursday
8H45 à 13H & 17H30 à 20H30
8.45 am -1 pm & 5.30 pm-8 pm