For language courses :
English, Dutch, French
By appointment only
By mail : info@iaps.be
If there are any places left
For management courses :
Without appointment: come from Monday to Thursday from 9am to 12pm or from 5.30pm to 8pm
Tests last +/- 30 minutes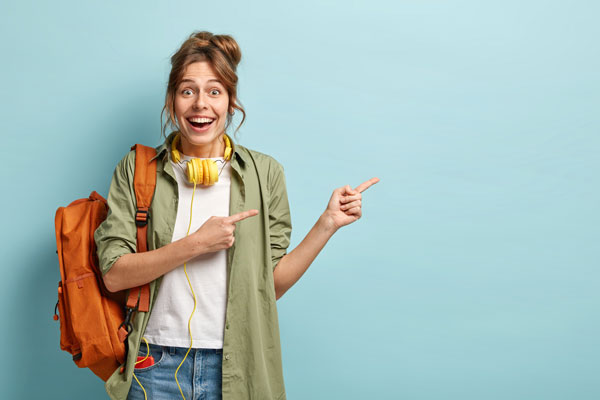 Do I need to make an appointment?
No, it is enough to go to the Institute at the times indicated. The rooms in which the tests take place will be indicated.
Do I have to take a test if I am a beginner?
No. No need for a test if you want to start a language at the first level. If you want to learn Spanish, for example, and you know little or nothing about this language, no need for a test: just register!
→ Tests are free and open access
The only purpose of the tests is to find the most appropriate class for your level
Du lundi au jeudi / Monday to Thursday
8H45 à 13H & 17H30 à 20H30
8.45 am -1 pm & 5.30 pm-8 pm